To sustain current success, continue team growth, and provide cutting edge technology to our students, we are looking to build a new Robotics Center at Tremont High School. Doing so will alleviate the limitations of our current space as well as introduce new opportunities for community growth and involvement.
The Robotics Center will support over 6,500 student hours in the shop each year.
BENEFITS FOR THE COMMUNITY
Catalyst for developing the next generation of leaders in our community
Attracts skilled alumni back to our local area
Elevates the community through our world class robotics program
Opens current shop space back to the school and increases gym availability for future community activities
BENEFITS FOR THE STUDENTS
Broadens skills taught and better equips students for success in their future careers
Attracts high quality, local working professionals to mentor students
Streamlines operations, enabling more time and energy to be spent on student development
Increases space, allowing for future team growth
BUILDING DETAILS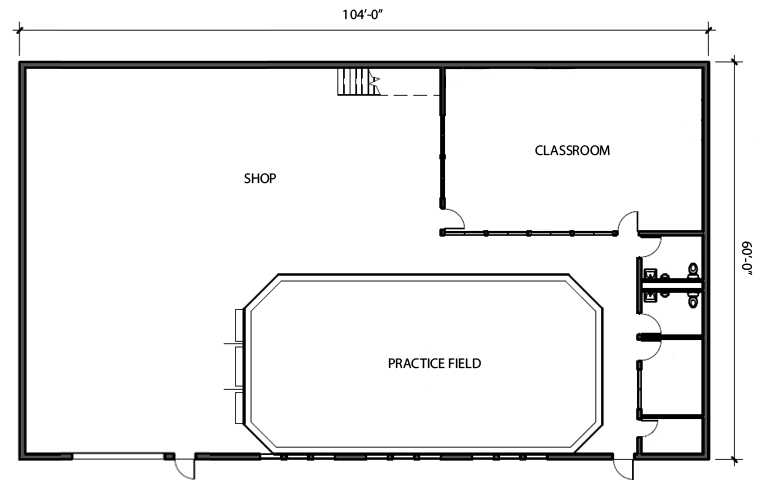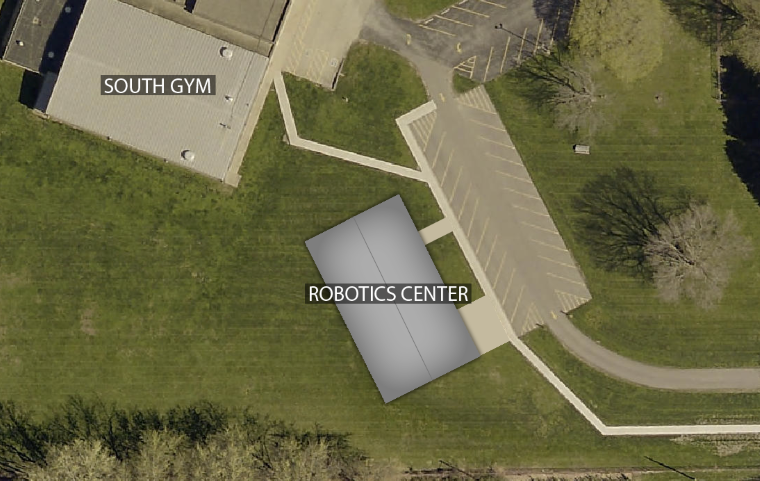 The planned site location is along the new circulation path near Tremont's Junior High. The proposed driveway to the building is designed so that it will not disrupt the normal operations or flow of the existing circulation. Existing sidewalks remain in place with only minor revisions. Currently the building is planned to be ~6,200 square ft. Actual building may be different based on total funds raised.
PARTNER TO BUILD THE ROBOTICS CENTER
Donation tiers will be reflected on the Robotics Center's donor wall following building completion
---
WAYS TO PARTNER
Roboteers Team 2481 Inc. is a 501(c)(3) non-profit organization and will send donation receipts for gifts totaling ≥$250
Mail donations to:

Roboteers Team 2481 Inc.
19764 State Route 9
Pekin, IL 61554
If donating by mail, please include your name, contact information, and if you would like to be recognized with your donation. If donating via PayPal or by Credit Card, please send matt@team2481.com an email if you would NOT like to be recognized OR if you would prefer to be recognized under a different name than your PayPal account / credit card.
By donating to Roboteers Team 2481 Inc., you agree to our Gift Acceptance Policy